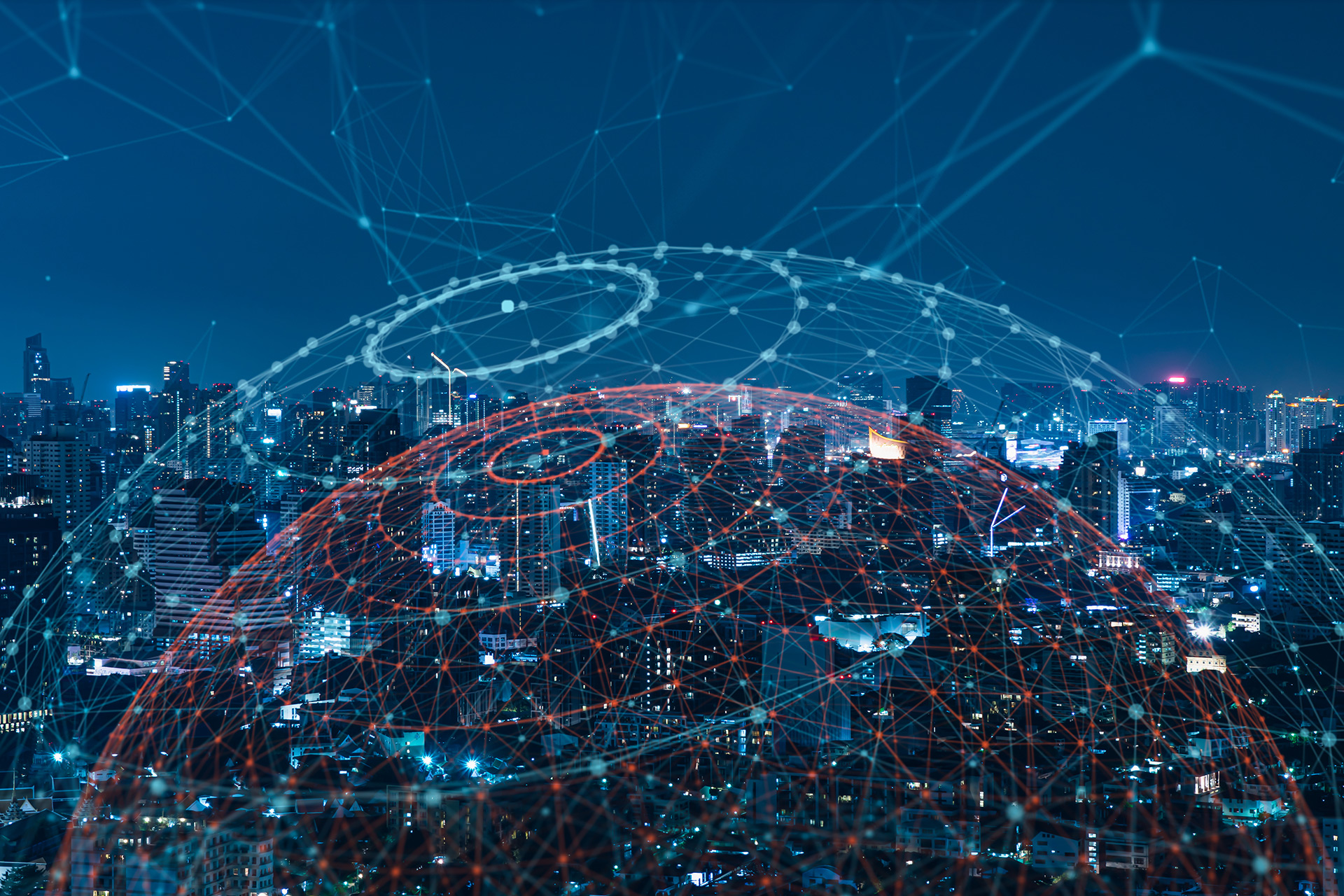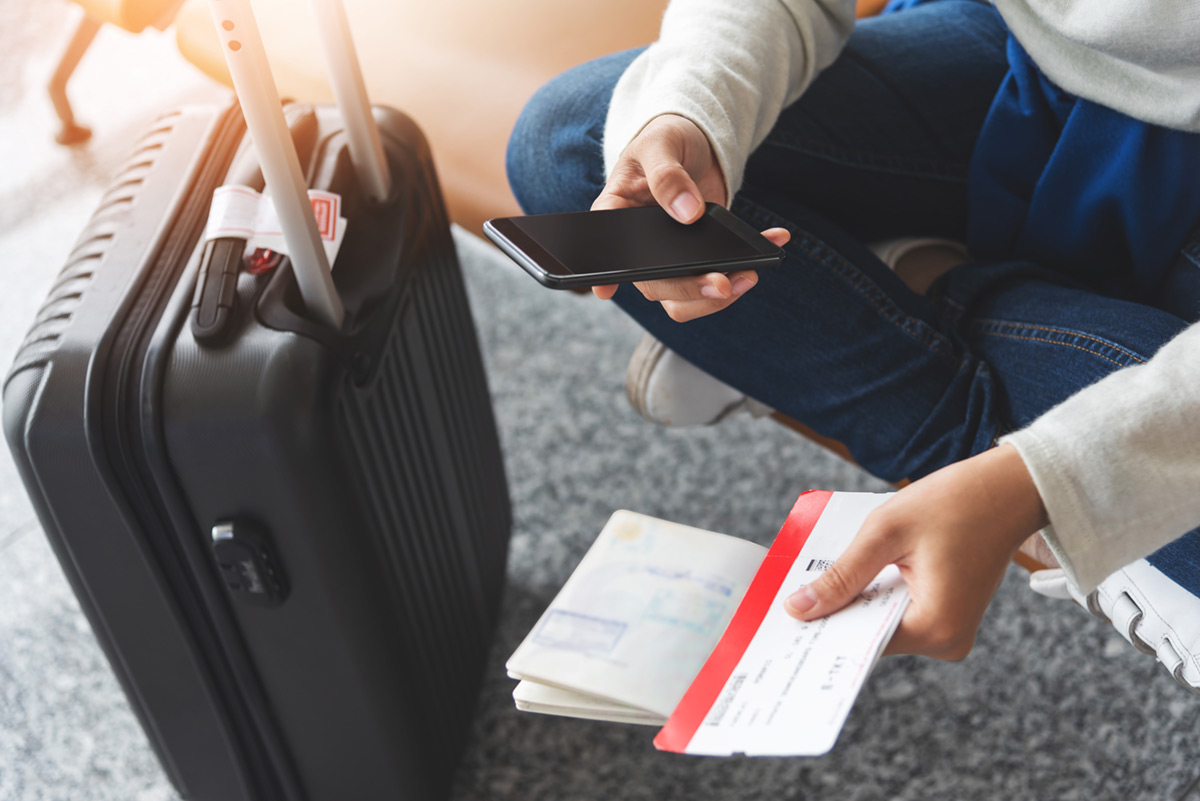 From managed to specialist testing, test advisory and consultancy services we are proven to deliver at the speed and scale needed to gain the competitive advantage in the ever changing global travel industry.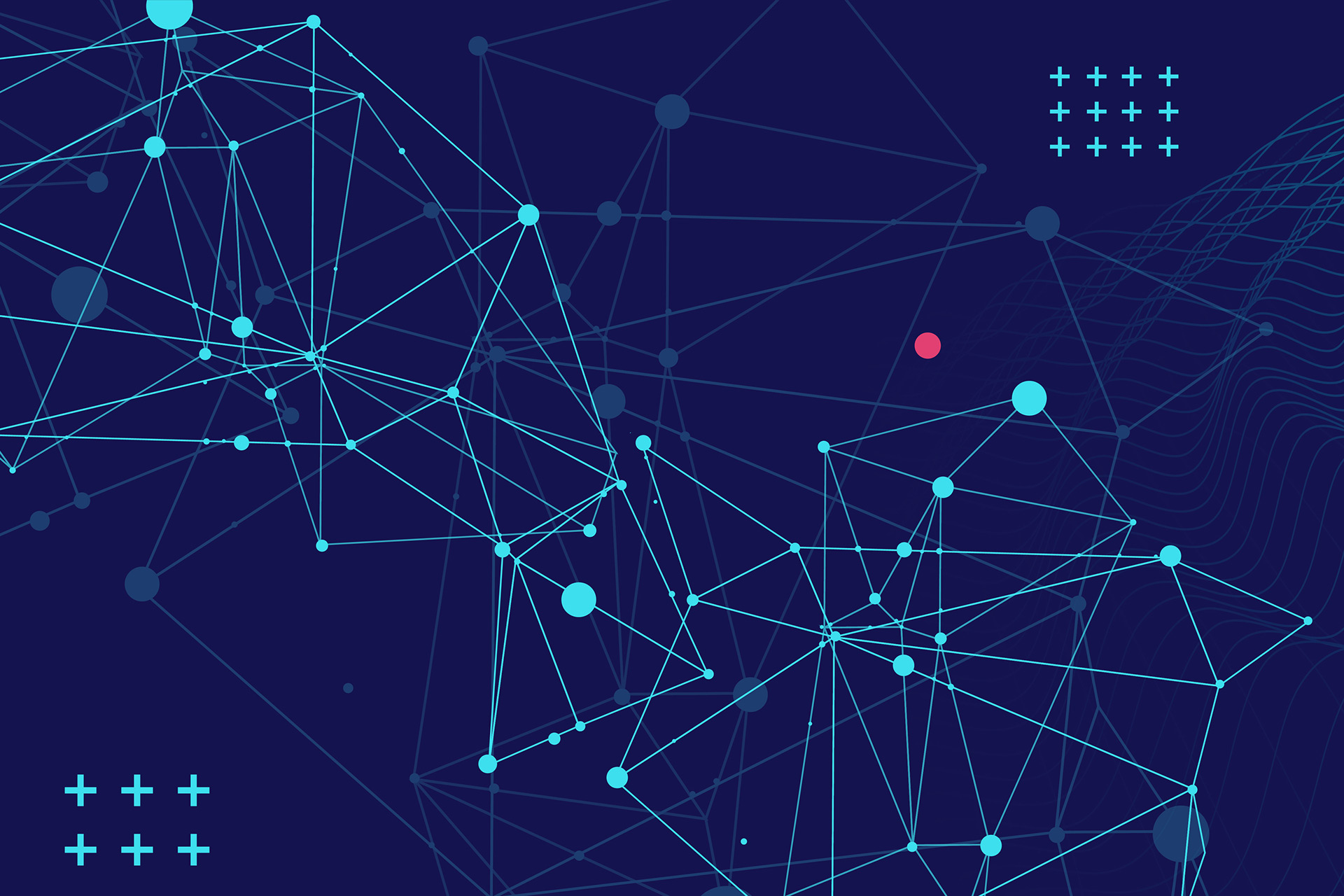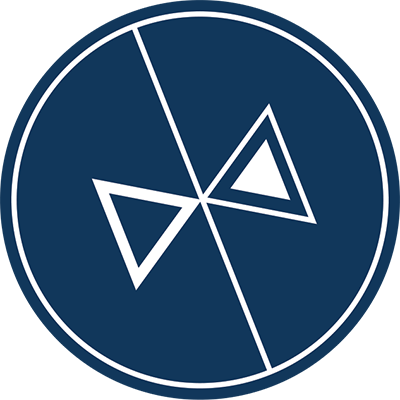 We provide various testing services that are fully managed, repeatable, predictable and cost-efficient with alignment towards business goals.
Functional Testing
We comprehensively evaluate systems and proactively look for any possible defects. 
Our customised test services fit the client's development model and offer seamless integration for both new and legacy applications.
Our functional testing services include:
Smoke, sanity and integration testing
Usability and UI testing
Equivalence, boundary value and adhoc testing
Exploratory testing
Risk-based testing
Automated Regression Testing
Our automated regression regression testing service streamlines and optimises the testing process to ensure coverage of both the functional and non-functional areas of your software.
ERP and CRM Testing
Accordion has a team of certified ERP professionals including SAP, Oracle, PeopleSoft, CRM, and SAS. We offer manual and automated ERP testing at all levels from minor upgrades to major enhancements, implementations to migrations. Our ERP testing will help you reduce development and testing expense and ensure compliance with quality assurance standards.
End to End Testing
Our experts comprehensively evaluate the system and identify the end to end business scenarios and execute those scenarios. The completion of this testing is not only to validate the system under test, but to also ensure that its sub-systems work and behave as expected.  
API Testing
We offer a wide range of API Testing services to ensure a highly robust software application for your business. Our experienced API Test experts ensure that with our industry-standard API testing, your application meets the needs and requirements of your target audience.
---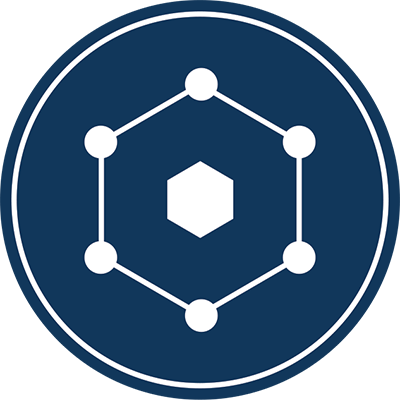 Accordion's Specialised Testing Services are designed to give our clients an edge in the areas of functional, non-functional, test automation, data migration and business testing. Our test experts utilise the best tools and methods to deliver specialised software testing techniques.
Our specialised test services include
Performance Testing – we create scenarios to evaluate and test your systems, whether utilising our cloud infrastructure to run your test script or the creation of custom test scripts. Platforms, websites and applications are tested under varied load levels in order to ensure that the product is scalable and free of bottlenecks even at its peak hours.
Test Automation – Accordion has the capacity to automate any and all stages of testing, saving you time, money and resources. We can develop a custom automation script or framework specifically for your testing scenario and can also train the users. If you want to use your own testing tools, we can help you select the right tool to meet your business objectives.
Security Testing - our effective security testing services are designed to ensure the use of applications that are compliant with rigid security standards. We offer comprehensive services including vulnerability assessments, penetration testing, code reviews and audits.
Data Migration Testing – our test experts will work with you to define a customised test approach covering all aspects of the data migration process. We provide efficient test data extractioN, load and transformation capabilities whilst ensuring data quality and data integrity,
Business test support or UAT – We provide test support for the business or UAT testing, our experts work with business users to define the test approach, create the business scenarios, prioritise the tests and execute the tests. Our Business Test experts will help you accomplish your goals with minimal to no onboarding at all.
---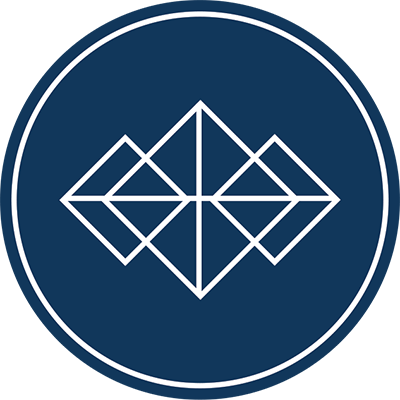 We enable our clients to understand the problems and gaps in the existing SDLC process. We provide a detailed assessment report and implementation roadmap. Accordion believes in offering practical solutions within the specified budget and time constraints of the client.
Our services include
Test management and consultation
Test process review and optimisation
Test automation advisory
Performance and load testing consultation