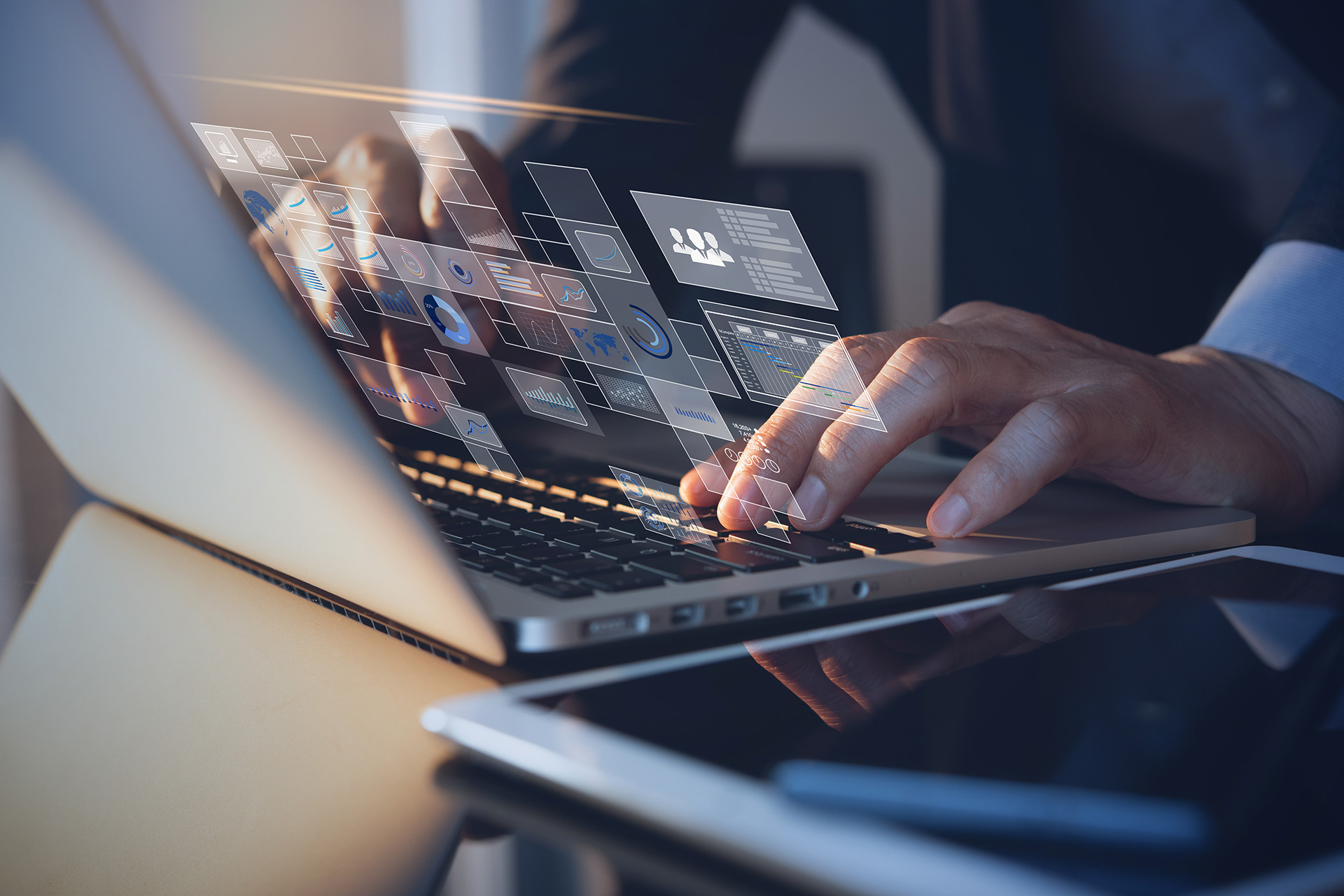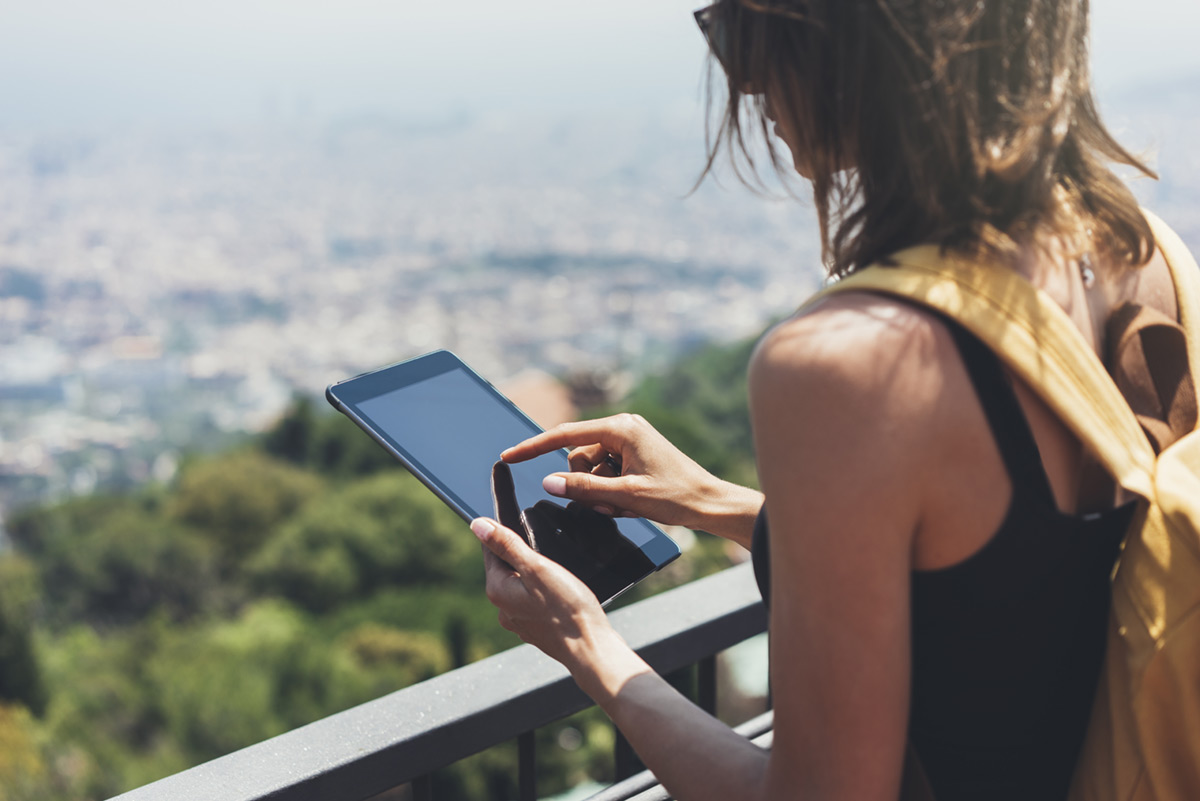 It is, above all, our employees' talent and dedication which differentiate us and which have kept Accordion at the leading edge of a fast-moving industry for over 30 years. Day after day, all around the world, their skills and their expertise help make business better for our customers.
Accordion is committed to and has invested in its workforce, with career and expertise development opportunities, succession planning and a successful graduate recruitment programme.
Join in the creation of technologies that impact millions of travellers in a multi-trillion dollar industry. Be part of a highly motivated family and grow your career with the guidance of exceptional leadership.
Career opportunities will be listed below as they become available.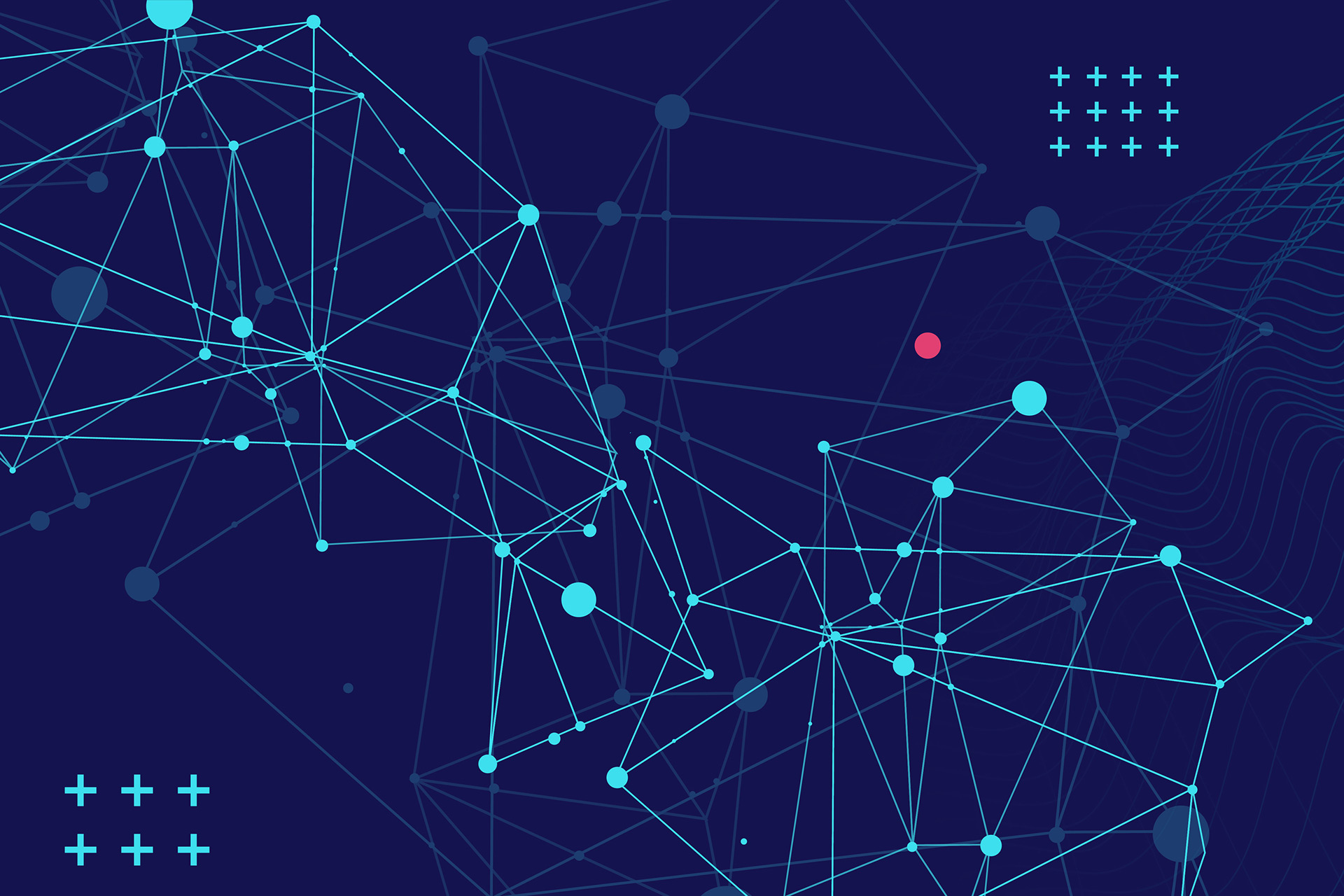 Accordion - QA/Test Consultant

Job Role
Reports to: Delivery Manager
Department: QA and Testing
Location: Slough, (UK), Customer sites (UK and Overseas)
Role: Full Time / Permanent
Salary: £30,000 - £40,000 a year

Accordion, as part of the ATCORE Group, specialises in the provision of testing services predominantly to companies working within the travel sector. ATCORE typically undertakes projects with customers that involve the implementation of its ATCOM software (which operates on the Oracle platform). Customers have a variety of service offerings ranging from application support to a private cloud fully hosted service.

Projects can include a degree of customisation of specific requirements together with configuration and parameterisation during the implementation process. The ATCOM product suite covers all aspects of Tour Operator activity including inventory management, yield, contracting, packaging, pricing and distribution.

This is an opportunity to join Accordion and to get involved in the testing of ATCORE's complex Oracle based systems in a fast paced environment including being based on customer sites.

Purpose of Role
- Structured testing of ATCORE product software for generic components and customisations
- Creation of test profiles and scripting for automated and manual test procedures
- Root cause analysis of issues and logging for development rectification
- Working closely with ATCORE's internal teams to understand customer usage patterns and improve testing
- Representing Accordion and ATCORE on customer sites

Duties & Responsibilities
- Undertake functional testing of developments and software roll-outs
- Regression testing and full end-to-end testing
- Create and execute test plans to time and quality
- Ensure that standards are maintained and that effort is prioritised and scheduled on a daily basis
- Use experience of travel/systems to improve testing processes
- Work with internal, sub-contractor and customer teams to ensure timely resolution of critical and high defects
- Investigate and manage technical issues accurately
- Ensure that systems and procedures are documented such that the service provided internally and externally benefits from appropriate operational resilience
- Onsite support and testing at customer locations

Essential Skills
- 3+ years of experience in Travel industry software testing roles
- Experience in Travel reservations & Tour operating systems – to include good knowledge of the ATCOM suite of software
- Experience of working on customer sites and ability to interact with key Stakeholders
- Full appreciation of defect logging & issue tracking systems
- Understanding of test tools, techniques, planning and estimation
- Excellent diagnostic and analytical skillss
- Excellent interpersonal and team working skills
- Ability to work well under pressure and autonomously
- Determination to find and deliver the right solution
- Quality and results focussed
- Demonstrably strong verbal and written communications skills

Qualifications
- Bachelor's degree or equivalent academic qualifications/experience

Desirables
- Appreciation of programming in Oracle SQL & PL/SQL
- Ability to write SQL statements in order to evaluate the results of tests
- Formal software testing qualifications

Other Information
- Candidates must be eligible to work in the UK and at the specified location

Interested candidates please forward your resumes to This email address is being protected from spambots. You need JavaScript enabled to view it.