Welcome to Accordion
The trusted testing experts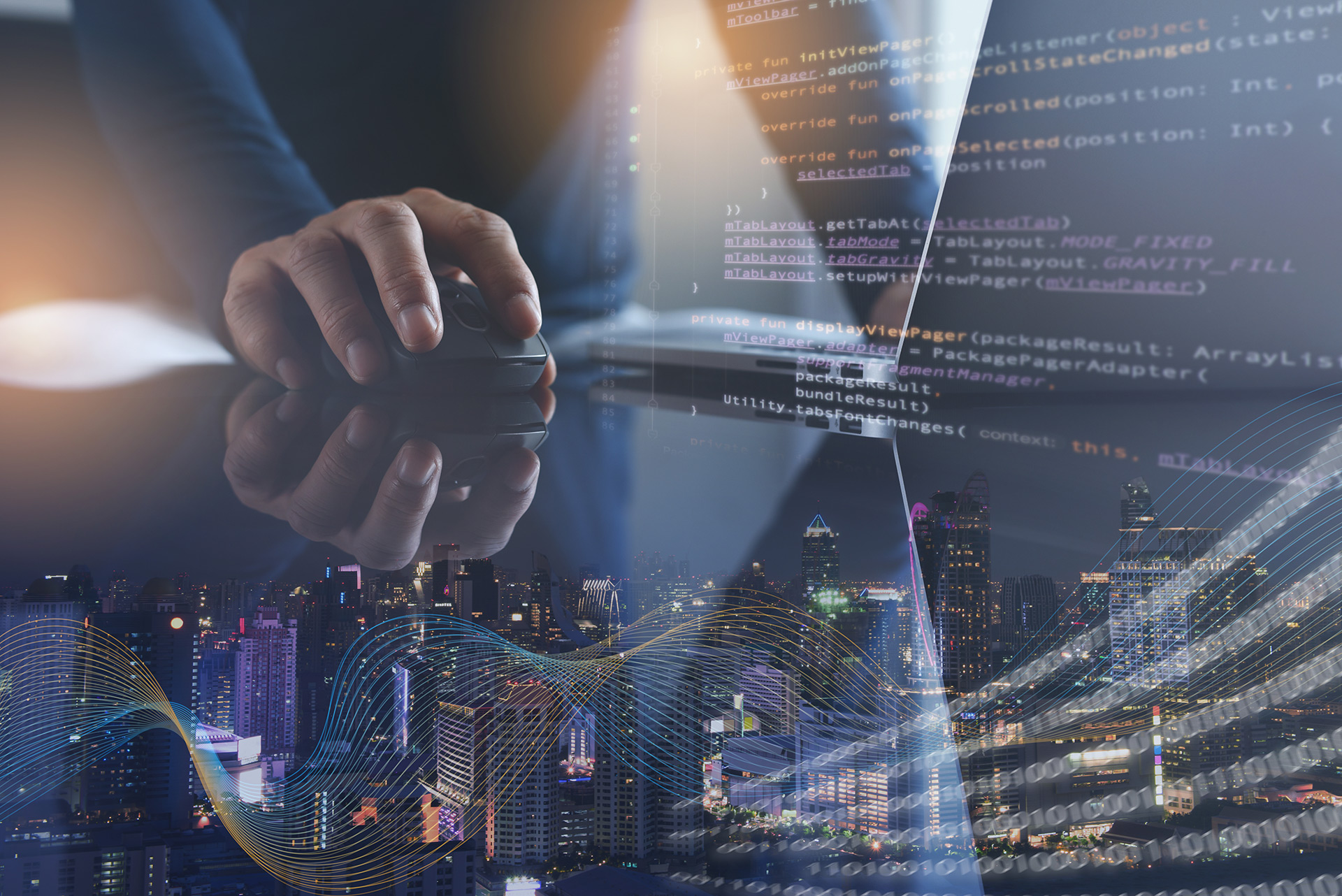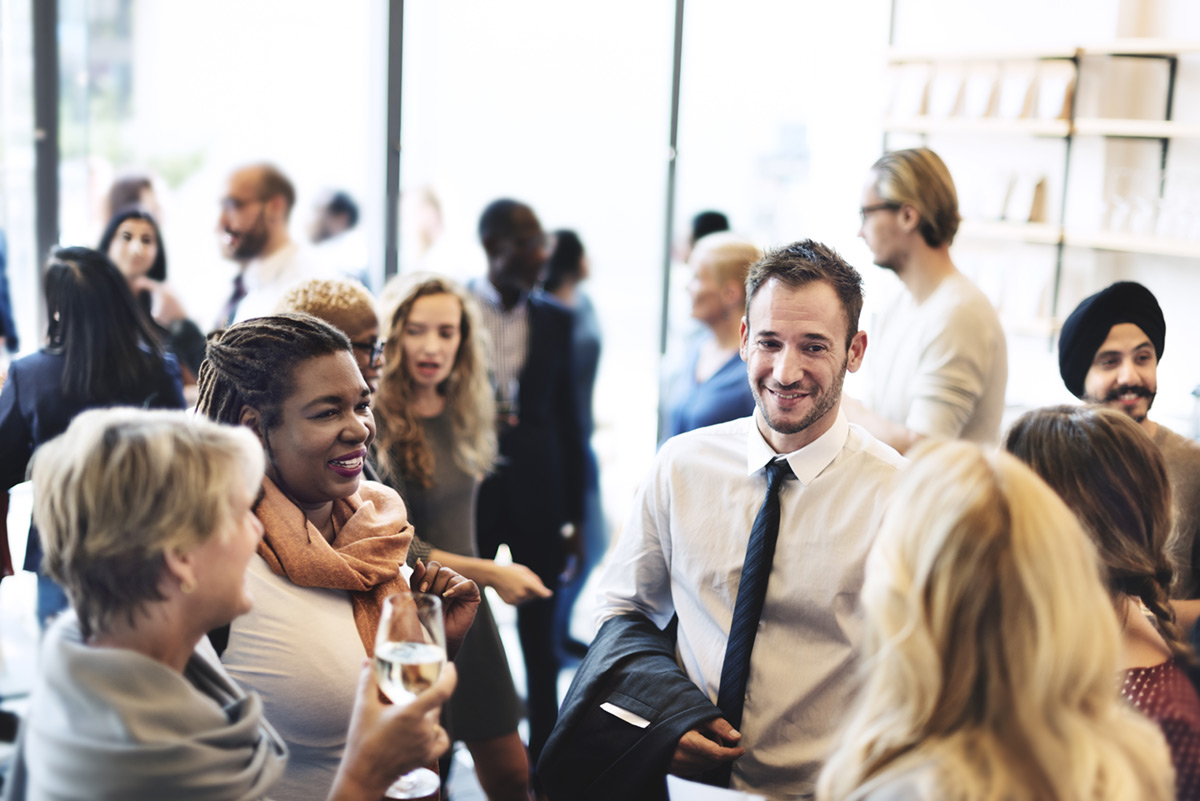 Accordion, part of the ATCORE Group, is the trusted travel industry expert in software testing.
From managed to specialist testing, test advisory and consultancy services we are proven to deliver  at the speed and scale needed to gain the competitive advantage  in the ever changing global travel industry.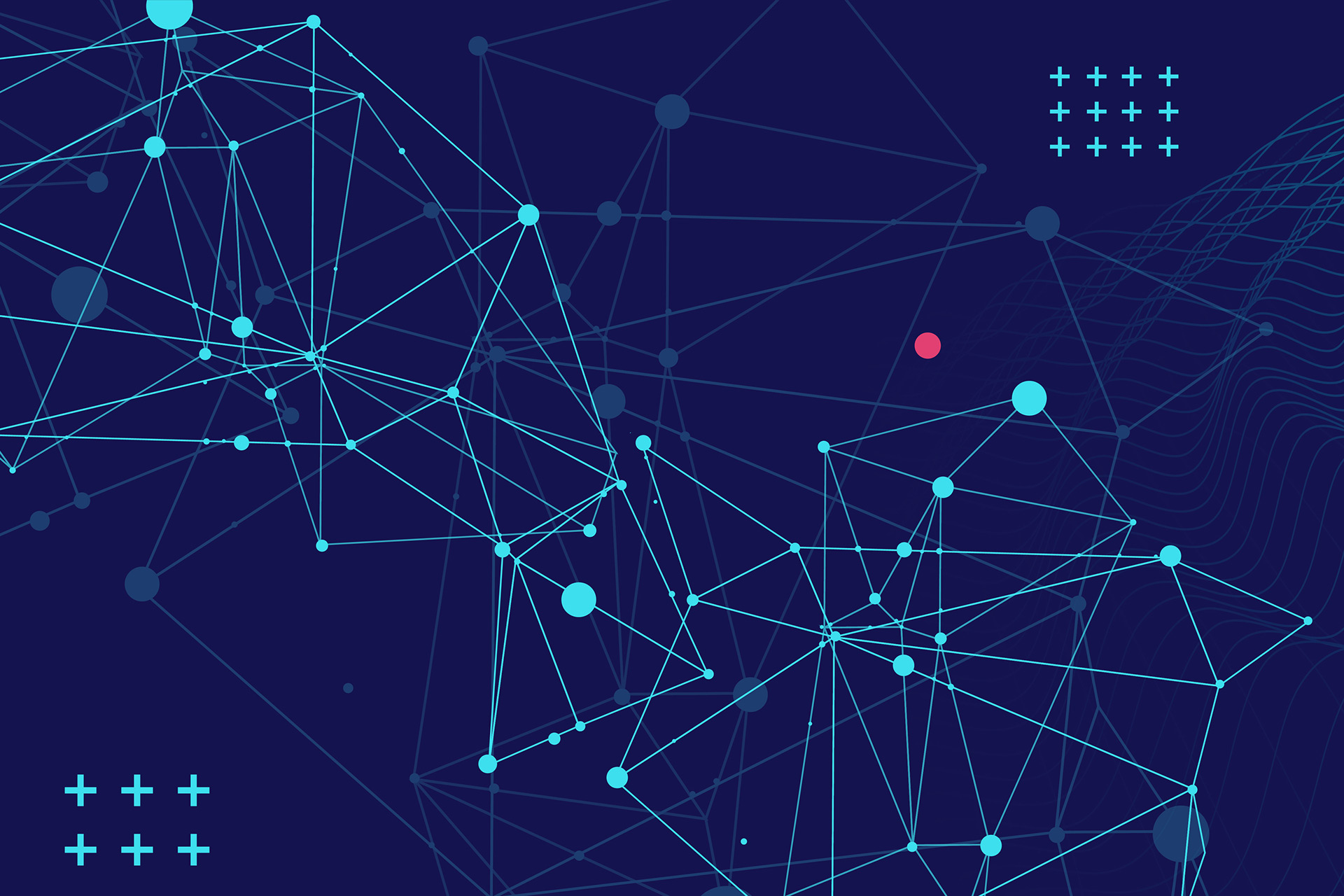 01/
Full testing management on-going or fully functional software development in your organisation. We fully document the testing process for future use and effective knowledge management.
---
02/
Complete end-to-end testing or tailored testing solutions. Accordion has a team of experienced and certified testers to help you with the right approach.
---
03/
Accordion offers complete consultancy and support for all types and levels of testing. Be it reviewing your existing test procedure and standards, devising a new test strategy or assisting in the selection of testing tools.