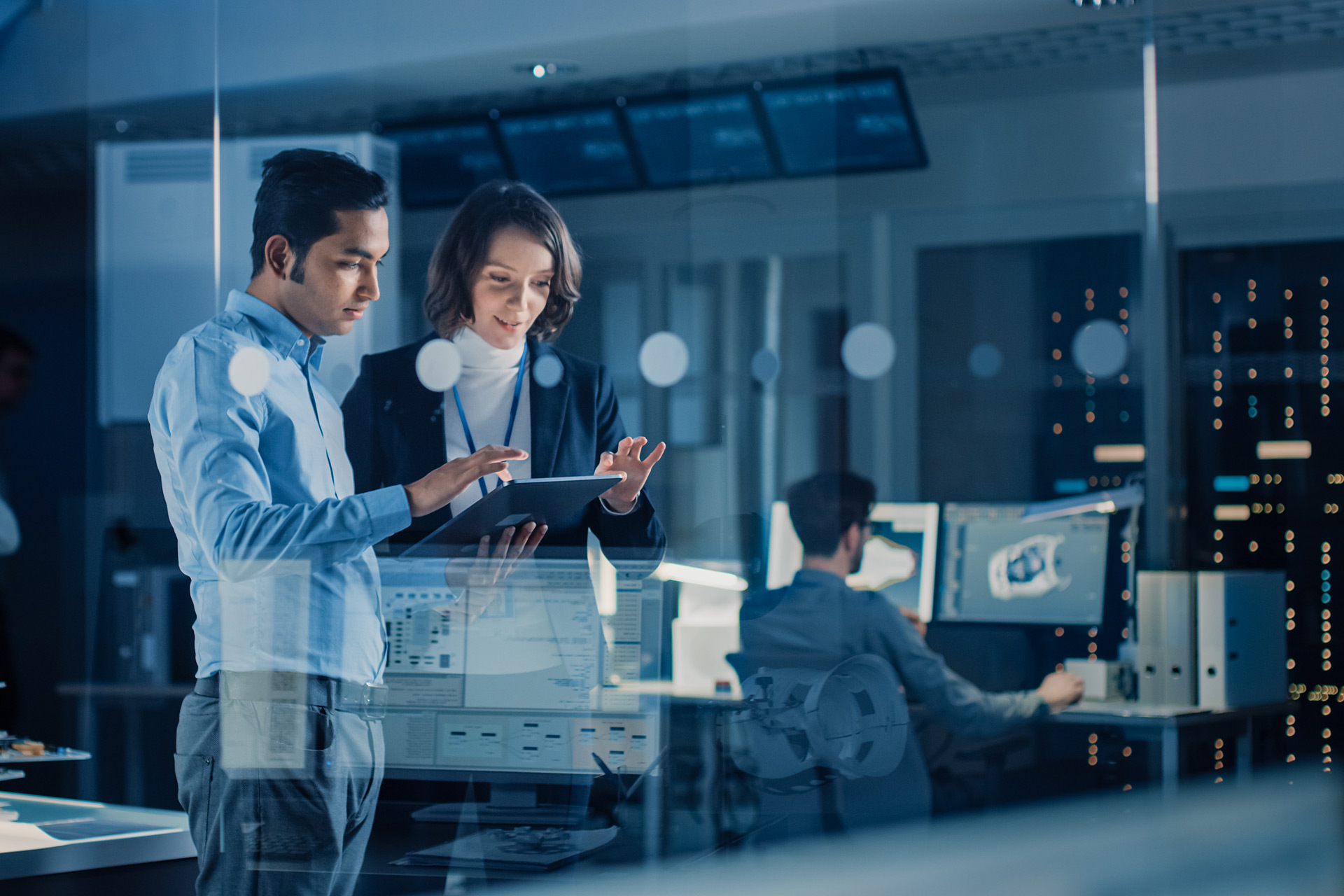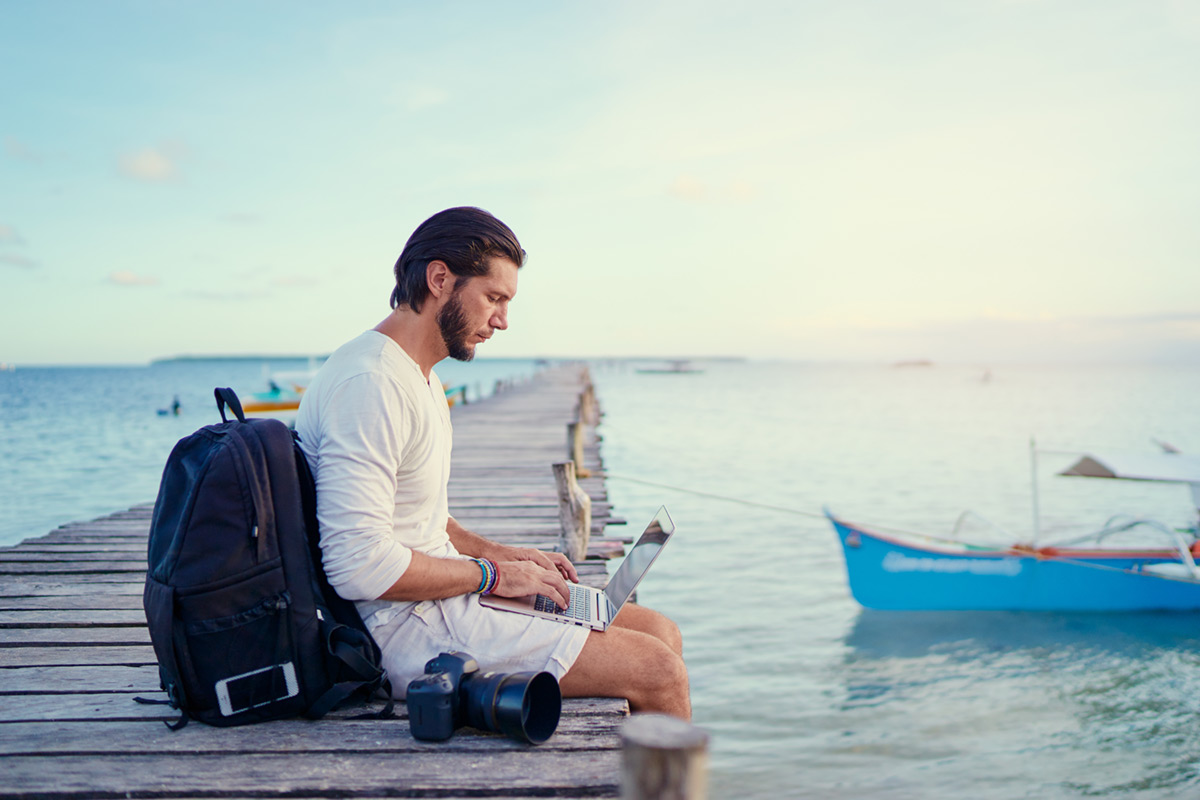 Empowering your growth
At Accordion we specialise in managed test services, specialised test services, test advisory and consulting. We enable our global clients to produce higher productivity, lower cost, smoother workflow, shorter gestation period, better quality and higher customer satisfaction.
Our excellent travel industry knowledge and technology expertise  allow Accordion to streamline the business processes of global enterprises, helping them become stronger, more efficient, quality conscious and customer centric.
Our priority is to make significant contribution and enhancement to our clients' businesses and continue being a prime driver of their enterprise growth, value and performance.
Managing Director

Srini's primary focus is on ensuring that various parts of the organisation add value to the stakeholders, such as clients, employees, and partners.

Srini has 15+  years of experience and held different leadership positions in various IT Service-based companies covering the UK, US, Hongkong and India.

He has rich experience setting up testing teams, building test leadership, and managing global testing practices. 

Delivery Director

Donna has overall responsibility for the delivery of all new ATCOM customer implementations, project deliverables and QA & Support.

Donna has over 21 years of experience working in the travel sector, including time spent within Overseas and UK Operations, Airline and Product before moving into IT Projects in 2007.

Chief Executive Officer

Dave joined Atcore in 2015. With over 15 years in the travel sector, he brings a wealth of strategic, marketing, digital and commercial experience in leading global businesses and innovative start-ups. Dave's strong leadership is complemented by his expertise in developing strategic growth plans, as well as identifying industry trends and customer needs.

Chief Financial Officer

Andy is a qualified accountant with over 30 years of senior finance experience gained in the UK, Europe and the USA. Since returning from the USA in 2015, Andy has worked exclusively in Private Equity backed companies working with management teams and investors to grow their dynamic businesses

Chief People Officer

Steve has over 30 years of HR experience and has developed significant expertise in leading teams in high growth technology organisations. His appointment further accelerates the strategic growth plan of the Atcore Group.

Prior to joining Atcore Steve held numerous senior HR management roles in the technology sector covering UK, European and Global remits.

Chief Commercial Officer

Mike joined Atcore in 2001 as Sales Director following an acquisition. He has extensive knowledge of the business requirements of all types of travel organisations across the majority of markets. Mike leads an account management team who manage existing relationships whilst his focus is new clients.

Group Marketing Director

With over 10 years in the travel sector, Francesca brings to Atcore a wealth of strategic brand management, marketing and digital experience.

Fran's most recent role was as Global Brand Director at IHG (Intercontinental Hotels Group), where she was responsible for the Corporate Brand strategy. Prior to this she has held CRM, Digital and Corporate Marketing roles within the AA, HSBC and BMW.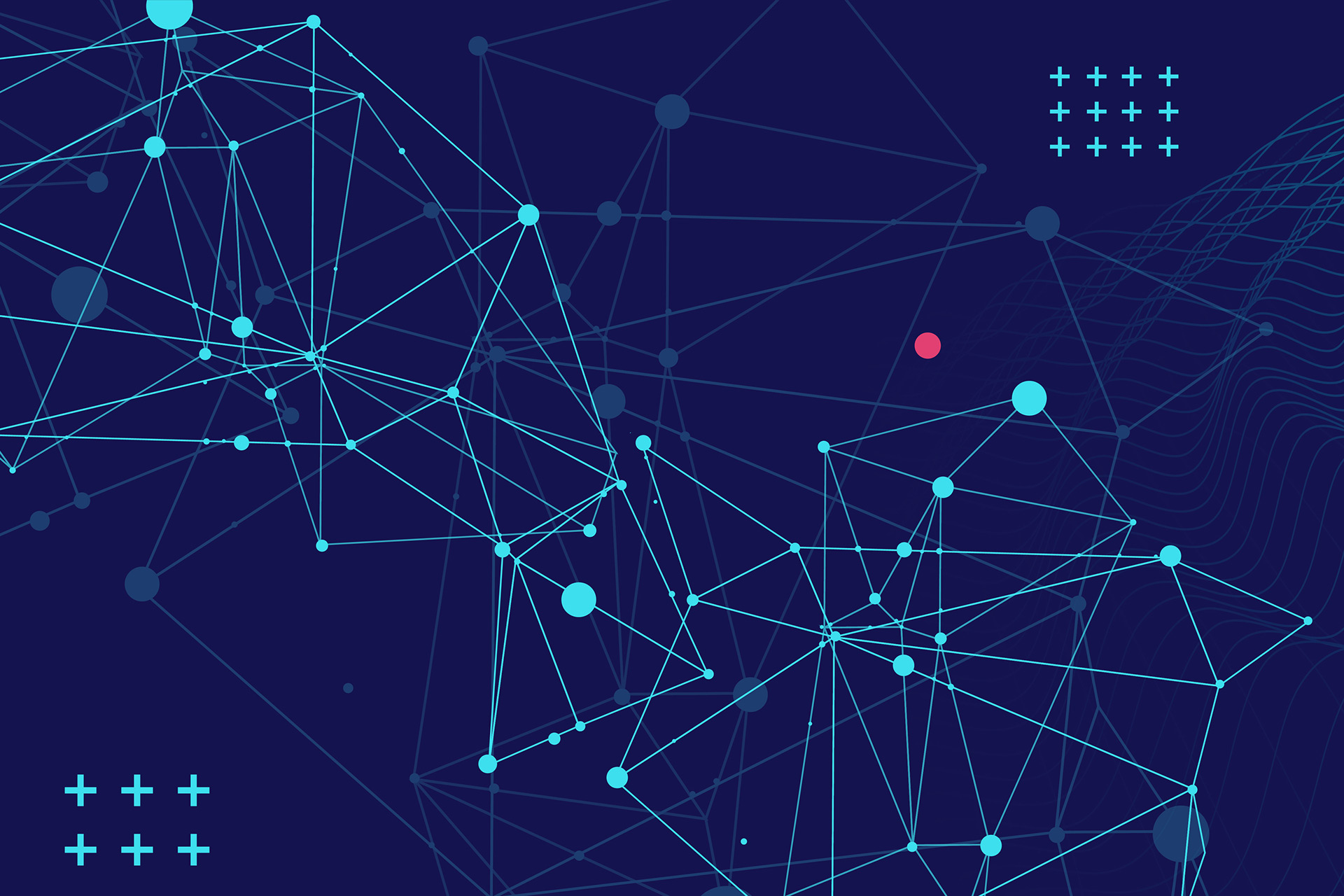 Whether you are a tour operator, online travel agent, railways booking agent, flights booking company, etc. or just need an effective solution for corporate travel, Accordion with its innovative approach and years of experience can help you stay ahead of the competition.
Likewise, our domain expertise in Workforce Management Solutions can help you automate the whole process of tracking time and attendance of employees as well as effectively distributing work among them.